If you've been unable to remove any personal items or delete personal data from media units before it's collected please let our claims department know as soon as possible and we'll ask our salvage agents, Copart UK, to send the items to you or arrange for you to collect them.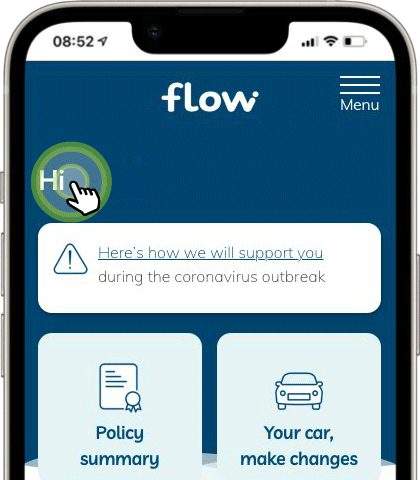 Calls will be recorded. For Text Phone, first dial 18001.
For any new claims our lines are open 24/7. For any existing claims our lines are open 8am - 6pm Monday to Friday, 8am - 1pm Saturday.