Sorry to hear you're not happy with how we dealt with your claim. Please get in touch with our claims department so we can look into this for you.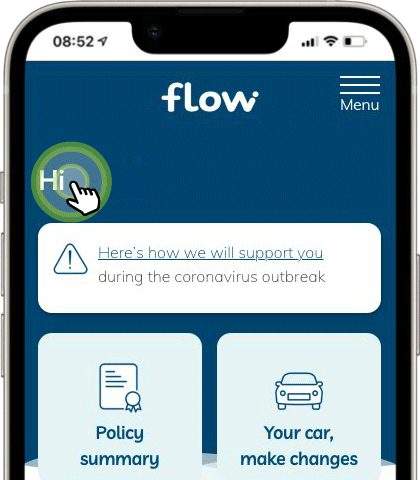 Calls will be recorded. For Text Phone, first dial 18001.
Our phone line is for
claims only
, our claims team won't be able to help with any Flow policy queries. You can do everything else online in
your Flow Account,
it's quick and easy.