We're so sorry to hear your car's been stolen, we know how upsetting it can be. The first thing to do is report the theft to the police immediately. Dial '101' and ask to be put through to your local station. They'll ask for details including your registration number, make, model and colour of the car. They'll also give you a crime reference number which you'll need when you call us.
When your ready to make a claim, we'll be here for you 24/7.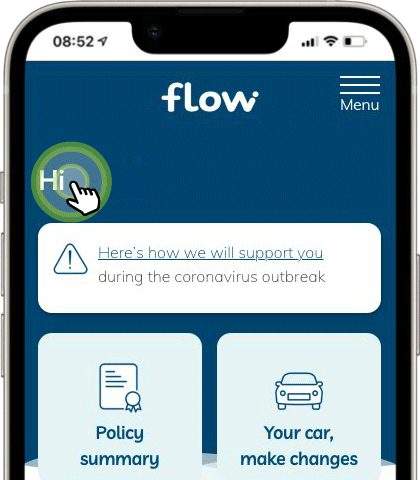 We'll arrange a hire car for up to 21 days or four days from the date we pay your claim (whichever comes first).

Calls will be recorded. For Text Phone, first dial 18001.