Need to get in touch with our press team?
Meet the press team
We're only able to deal with enquiries from journalists, so if you are a Flow customer or someone with a general enquiry, please see the contact us section to find the right department to contact.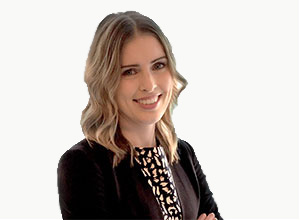 Kaidee Horton
Head of Corporate Communications (General Insurance)

kaidee.horton@lv.co.uk
07738 274 568

Important legal information
By accessing the materials in our media centre you accept these terms and agree that Flow won't be liable for any decisions you make based on the information they contain. Press releases published on our website are meant for use by accredited journalists only. They are not intended for and shouldn't be used or relied on by you to influence or determine any financial decisions. We can't guarantee that any of the information appearing in these press releases, is up-to-date, or free from errors, and you shouldn't place any reliance on any of the information contained in them. All the material appearing on this website is subject to copyright and owned or licensed to Flow. None of it should be used or reproduced, distributed or otherwise transmitted without first getting our consent. The Flow and other logos appearing on this website are owned by Flow, and can't be copied or otherwise used for any purpose or in any format without our consent.